The BioInnovation Wales project is offering its last semester of FREE online modules to people living or working in Wales. These modules have been created to help Welsh Agri-food businesses to start to integrate Circular Economy thinking into their business practice.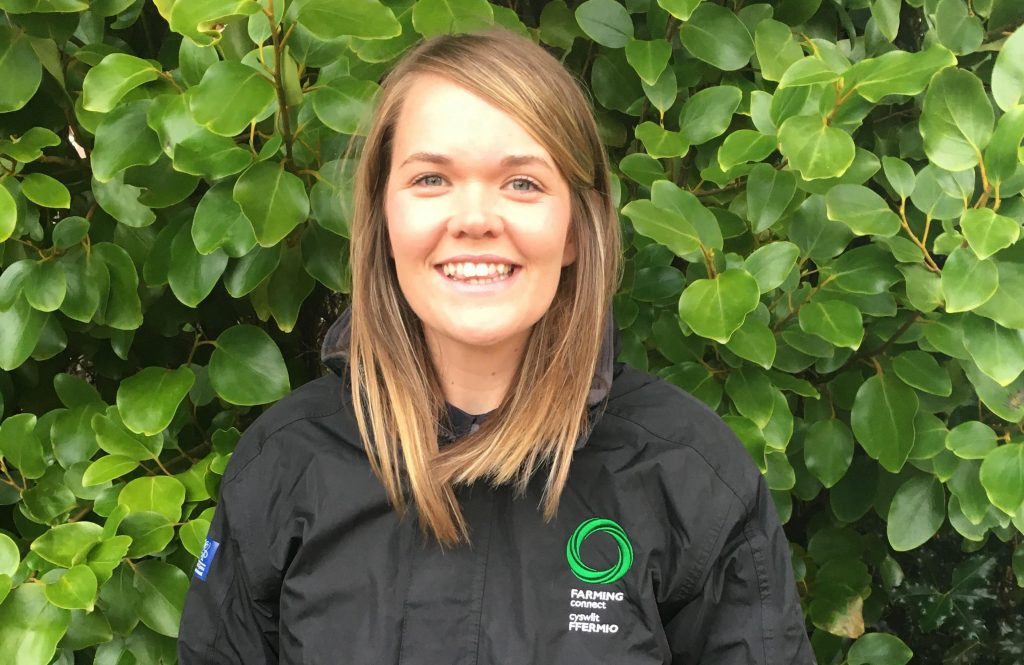 Student Elan Davies, a red meat technical officer for the Farming Connect project said:
I'm always looking for opportunities to develop my knowledge further, and I'm very lucky to work for a company that also encourages us to do this. Working with forward thinking and progressive farmers in my day to day role means that I need to keep up to date with the latest developments and research within the industry; taking part in the BioInnovation modules helps me do this.
BioInnovation is open to anyone in Wales with a relevant degree or experience. However, people without either of these, are welcome to take a module for the sheer joy of learning! They can choose whether to take assignments or not; and if they do successfully complete assignments and want to go further there are opportunities to be accepted onto the Master's programme.
---
Further information
Further details about courses at BioInnovation are available online: https://bioinnovationwales
Phone: 01970 823224
Email: BioInno@aber.ac.uk